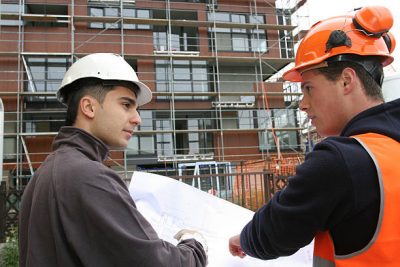 Our client are one of Melbourne's leading contemporary custom high-end apartment builders. There is now an opportunity for an experienced Construction Site Manager to join the team delivering a boutique multi-residential projects up to $15mil to handover.
Responsibilities will include;
Management of  all work onsite;
Ensure quality of work throughout all stages of construction within set deadlines
Manage and negotiate with sub-contractors, while coordinating their presence onsite;
Ensure homes are built to specifications, legal requirements and meet council laws;
Monitor and confirm that build is within budgeted parameters;
You will need:
Minimum 5+ years experience as a site manager running high-end apartments, or boutique townhomes;
Carpentry background (essential) with CERT IV in building & construction or relevant tertiary qualifications;
Demonstrated delivery experience with basement construction and suspended slabs; (essential)
Sound knowledge of custom building workflow practices;
Understanding of construction, techniques, terminology, costs
Must have full drivers license & vehicle
Outstanding opportunity, please email resumes to graham@superiorpeople.com.au
We can only accept applications from those fully vaccinated against Covid.