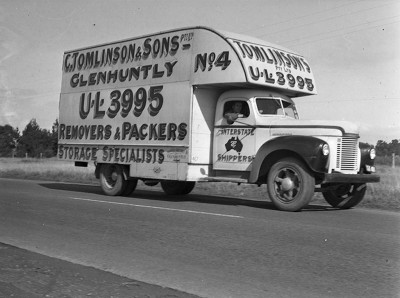 A well established home removal specialist, are seeking a person for their office as a Customer Service Consultant.
The position requires a Customer Service Consultant with great time-keeping and organisational skills.
As Customer Service Consultant, key responsibilities will include; 
Take messages for overflow calls taken for other departments.
Complete integrity for previous days bookings.
Daily management of on road operations & on road problem solving.
Attend fortnightly sales meetings & communicate any important ops information.
Refer broader sales opportunities where available to the sales team.
Review and recommend improvements to current systems and processes.
Attend all company full staff meetings.
Responding to incoming enquiries
You will need to be:
Punctual and reliable.
Proactive and positive attitude.
Thorough knowledge of our staff and their individual skills and strengths.
Thorough understanding of the removals process and the vehicles in our fleet.
Ability to utilise programmes including Excel & Moveware.
 Willingness to implement new systems and evolve with customers new and old.
Great communication skills – both verbal and written.
Work closely with & develop a repour with all relocations' on-road staff.
Having confidence to deal with all types of customers' enquiries and complaints.