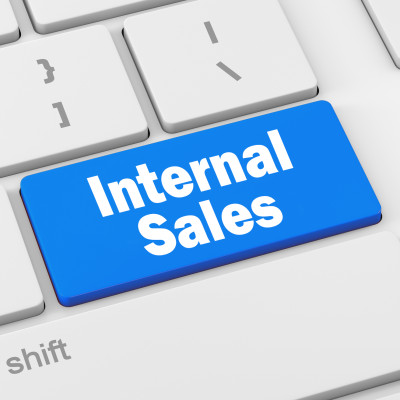 Our client is an Australian leader in the wholesale personal protective equipment (PPE)  with offices across Australia, and they are now seeking an Customer Service Representative.
As Customer Service,  you'll be responsible for servicing the needs of customers by responding to new sales enquiries, providing product information, customer service and after sales support.
Working closely with our Operations Team, this role will also include:
Processing new sales orders into Pronto.
Verifying customer information is up to date and check their account for credits or outstanding payments.
Providing customers with accurate estimates on delivery times.
Providing sales support to the Business Development Managers – stock availability, basic pricing (not quotes) and organising customer samples.
Forwarding any potential sales opportunities to the Business Development Managers.
Our Ideal Candidate:
We are looking for someone who can offer the following attributes:
You'll have a great sense of FUN and will be outgoing, enthusiastic and love working as part of a team!
Providing outstanding levels of customer service is your 'jam' you thrive in a fast paced organisation and feel a sense of achievement and pride when you see your stats!
It would be advantageous if you've worked in the PPE industry before, however this is not essential as the focus is on looking for the right fit for our team and someone who has 2 – 3 yrs volume internal customer sales/ data entry experience.
What's on offer:
Great starting salary, opportunity to earn bonus and salary reviews where appropriate;
Immediate access to EAP with x 6 fully paid and totally confidential counselling sessions per year!
Option to join a heavily subsidised income protection policy;
Plus you'll be included in a stack of staff events!
If you'd like to be a part of this growing team and work for a company that makes their people a priority, please forward a current copy of your resume.