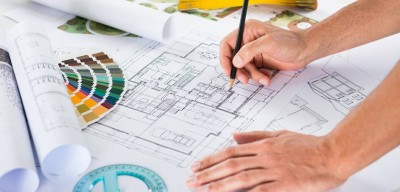 A successful Australian manufacturing company is looking for a suitably experienced, motivated and energetic individual to join their Engineering team, supporting the department in the day to day operations of this growing business.
The company is a market leader in building rigid truck bodies and trailers for various industry sectors and due to natural growth within the company, this opportunity has become available.
Duties & Responsibilities:
Preparation of detailed job sheets, production drawings, BOMs and cutting lists for the manufacture of truck bodies and trailers;
Assists department activities to design new products, modify existing designs and overcome quality issues;
Troubleshoot engineering problems and identify solutions which reduce the likelihood of repeat problems;
Accounts for all engineering / drafting documents, including new and revised. Ensures the processing and cataloguing of each document;
Preparation of engineering calculations;
Liaison with the Purchasing Department to ensure procurement of material necessary for the manufacture of the product;
Establishes or adjusts work procedures to meet production schedules and deadlines;
Confers with the Sales Department, Customers, Employees and Suppliers etc to resolve problems and clarify specifications;
Reviews and examines job sheets, drawings, BOMs and cutting lists for completeness, neatness, clarity and conformance to specifications;
Creates manual and computer based two and three dimensional drawings to assist in the manufacture of truck bodies.
To be Successful in this role you must have:
A thorough knowledge of the rigid truck body and trailer manufacturing industry
Have solid experience in the use of standard engineering / drafting and office software (Outlook, Microsoft Word & Excel, AutoCAD), Autodesk inventor an advantage.
Excellent communication skills dealing with all tiers of the business.
Exceptional organisational and time management skills together with a high level of attention to detail are essential