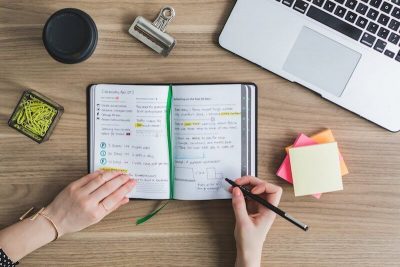 Our client, specialises in providing fast and short term working capital loans for businesses in all sectors and are currently seeking an experienced Executive Assistant to CEO.
Executive Assistant Responsibilities:
Manage CEO's calendar and facilitate meetings, including welcoming of overseas and VIP guests
Manage all incoming calls, emails, mails and handling them appropriately
Perform administrative and personal assistant functions, including diary management and performance of ad hoc requests.
Take effective minutes and organise thoughts in a clear and concise manners
Organise agenda and attendance for meetings and prepare minutes for follow-up actions
Work closely with senior management and other business units on their operational requirements
Prepare reports, documents and presentations for meetings
Monitor / Follow up on work-in-progress, projects etc
Screen phone calls, enquires, requests and handling them appropriately
Any other ad-hoc duties as assigned and required by the company
Key liaison with internal and external stakeholders at all level seniority on behalf of the CEO
Event and workshop coordination
Book travel, accommodation, car hire and other associated travel costs, in accordance with company policies and procedures.
Ensure safe work practices and plans are in place for all team members and vendors who deliver services to this function.
All aspects of office management for an effective and smooth-running department
Bring openness and excitement for occasional travel when needed.
Executive Assistant Requirements:
8-10 years of working experience, preferably in secretarial, administrative support and office management.
Strong communication, organizational and prioritization skills with high attention to detail
Experience working in the financial / professional services firm will be advantageous.
Experience supporting a large team, working with a high volume of tasks and multiple deadlines
Excellent knowledge of all Microsoft Office programs
Ability and willingness to solve problems and learn new systems
Strong time management and decision-making skills
Strong and confident verbal and written communication skills
Must be self-motivated and use initiative in all tasks
Bi-lingual, Mandarin / English speaking

We can only accept applications from those fully vaccinated against Covid.