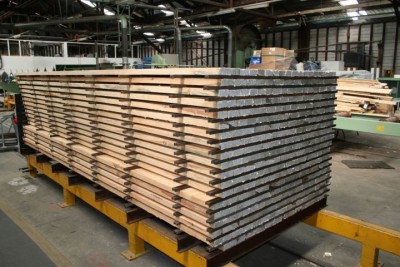 An Australian owned manufacturing busines, is seeking a physically fit, reliable and hardworking candidate to join their factory team as a Factory Assistant.
This full time role demands motivated candidates to perform tasks such as:
Will be hands on at the production lines
Assist with warehouse house-keeping and maintenance, machinery maintenance,
Forklift operations
To be successful in this role candidates must possess:
Up to 3 years experience a similar role,
Hold a Current Forklift Licence
Demonstrate a high level of attention to detail,
Be physically fit and strong,
Be able to work well in a Team,
Possess strong communication skills,
Knowledge of Metric and Imperial measurements
Knowledge of the Timber Industry will be highly regarded
Great conditions and a negotiable wage awaits the successful candidate.
Only suitable applicants need to apply.
Only shortlisted applicants will be contacted.