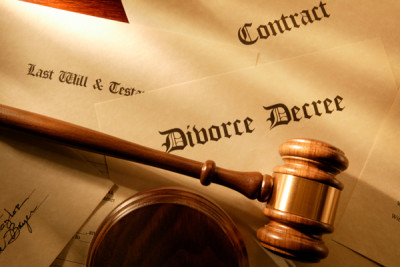 An exciting opportunity has developed for an experienced Family Lawyer to join a successful company.
The position is full time, and we are seeking person with minimum 5 years Family Law experience.
This is a superb opportunity for an experienced Family Lawyer experience and a passion for this area of law, to develop their practice and become a specialist in the family law arena.
To be considered for this Family Lawyer position you will:
Have strong family law experience
Have exposure to broad spectrum of complex family law work including:

Property & Financial Disputes
Children & Parenting Disputes
Divorce Applications
De Facto Relationship matters
Child Support Matters

exhibit strong problem solving and time management skills;
be motivated, dynamic, career-orientated and a team player; and
be professionally presented with initiative and superior communication skills.
The position offers:
a challenging and rewarding position with the ability to "make your mark";
a competitive salary commensurate with experience;  and
a supportive friendly team and the opportunity to enjoy the wealth of experience and support that will surround you.
If you possess the skills and the enthusiasm to see this role as your next opportunity please apply now.  A covering letter demonstrating how you meet the key selection criteria would be welcomed.
All discussions and emails will be treated as highly confidential to protect your privacy.