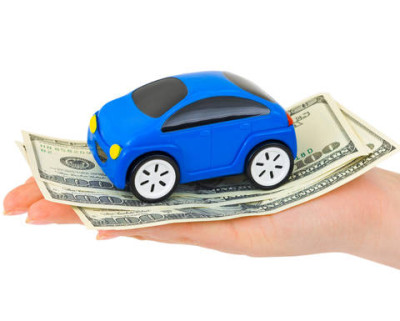 Are you an energetic, confident self-starter Finance and Insurance Broker who is hungry to succeed and grow in a supportive business?
With a proven track record in developing excellent relationships as a Finance and Insurance Broker , you will be responsible for farming business from current clients as well as hunting new business opportunities with prospective clients.
Additional Finance and Insurance Broker responsibilities include:
• Working towards revenue targets to achieving growth and profitability
• Completing portfolio analysis to identify further opportunities to cross sell insurance/warranty products
• Managing the on-going relationship with clients
All whilst maintaining an incredibly high and responsive level of customer service throughout.
We are looking for someone with:
• A resilient and tenacious attitude, with expertise in networking, negotiating and influencing
• Sound knowledge of the commercial market of lending/finance and competitors' products is ideal
• Be a proactive and motivated self-starter with an ability to develop a strong supply chain of self-generated leads
• Desire to achieve and exceed expected volumes of lending