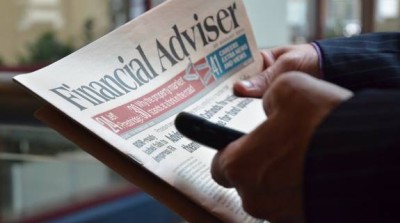 A progressive professional services firm are seeking to appoint an experienced Financial Planner to support the firm's existing client base and help grow the business. The role is heavily focused on Self-Managed Superannuation Fund strategies including limited recourse borrowing arrangements and real property investment.
The successful candidate will work as part of the financial planning division and report directly to the Partners. They will bring with them a strong work ethic, a focus on providing high quality customer service and excellent attention to detail.
The key accountabilities for this role include:
Delivering high quality personal advice with an outstanding client experience
Delivering to advice targets
Maintaining strong working relationships with internal and external stakeholders
Ensuring compliance with all statutory, AFSL licensee and business requirements
Meeting ongoing Continuing Professional Development (CPD) requirements and be up to date with all industry developments.
To be successful in this role you will have:
Tertiary qualification in a finance related discipline and meet FASEA education requirements
Demonstrated experience providing holistic financial advice
Exceptional interpersonal skills with a "client first" attitude
Demonstrated experience at building and maintaining strong stakeholder relationships
Excellent research, communication and technical skills
Strong knowledge of relevant financial planning systems
A passion for providing an outstanding service to your clients!
Company provides their staff with a safe working environment with large office space that complies with all current health and safety requirements as announced by the government as a result of Covid-19.