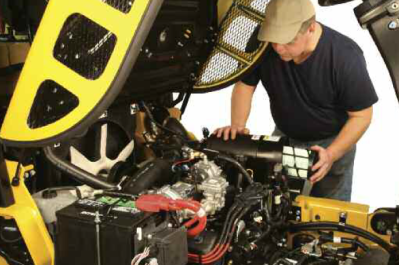 Forklifts
As Field Service Technician, you will be responsible for delivering a high level of service on site to machines and customers on a variety of equipment, predominately forklifts, fault finding and servicing.
To be considered for this role you must have the following:
– Mechanical Trade Certificate (Forklift Mechanic / Diesel Mechanic / Heavy Vehicle Mechanic).
– Current drivers licence and forklift licence
– Servicing and Diagnostics experience.
– Solid understanding of diesel and hydraulics.
– Strong commitment towards safe work practices
– Superior communication skills, written and verbal
– Excellent time keeping skills
About You:
With your trade qualification and forklift mechanical experience under your belt, you enjoy being part of a team. Experience working on IC forklifts, electric forklifts, diesels is essential. You will also be required to work in rotating on call system.
The rewards
Competitive above award wages are on offer in line with experience.
This is a fantastic opportunity to join a dynamic team within an organisation experiencing rapid growth and offering long term career progression.
The successful candidate will enjoy excellent remuneration, company vehicle, uniforms and operate within a great working environment.
If you would like to know more about this exciting opportunity please forward your resume in strictest confidence.
Initial interviews will be held over Skype.