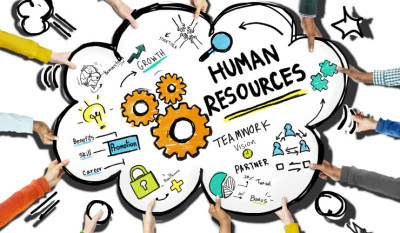 We are looking for a Human Resources (HR) Coordinator, who will be responsible for a range of generalist tasks.
Some of your Key Responsibilities will be to:
Participate in the full circle of the employee life cycle: recruiting, onboarding, performance, promotion, payroll and exit
Manage internal and external recruitment processes
Maintain, update or create the job requirements and job descriptions for all our positions
Create and facilitate employee engagement programs, mentoring programs, wellness initiatives etc.
Conduct corporate inductions and assist with training
Maintain management guidelines by preparing, updating, and recommending HR templates, policies and procedures
Manage employee leave entitlements and assist with payroll
Manage our e-learning platform and training initiatives
Assist with HR related research and improving operations
Contribute to team and business effort by accomplishing related results as needed
Your Qualifications and Experience:
Qualification in HR (business administration and related field)
Generalist HR experience at entry level
Ability to build strong relationships with a range of different stakeholders
Demonstrated experience in a fast-paced corporate environment
Experience in delivery of training and excellent facilitation skills
Great oral and written communication skills
Attention to detail
Solution-focused, resilient, organised and with high energy levels
Proficient working knowledge of Microsoft Office Suite
Personal Attributes expected:
Respectfulness towards customers and staff
Honesty in work practices, at all times
Trustworthiness, at all times
Integrity
Excellent Work ethics
Business friendly and professional approach
Compliance requirements:
Adherence to Corporate Regulations and Governance, i.e., Internal practices and external requirements
Adherence to OHS Policies and Practices
Adherence to PPC (HR) Policies and Practices
Observes all relevant State and Federal Laws
Current and valid Police clearance
If you feel that this opportunity is right for you then APPLY TODAY!
We can only accept applications from those fully vaccinated against Covid.