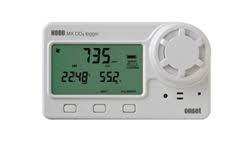 Our client specialises in Measuring, Controlling and Recording instruments for Industry, Research and the Environment, and is now seeking an experienced Internal Sales person..
Ideally you are an all-rounder, supporting the external sales team, quoting customers directly, processing orders. Manual handling ability of 15-20kg for infrequent movement of equipment during testing period or upon return of hire.
The successful applicant will have technical aptitude, sales experience, ability to work autonomously and self-motivate and computer skills relevant to the position.
Attributes include strong administrative, organisational and multi-tasking skills, and an ability to build relationships and engage with internal and external stakeholders across all levels, with a high level of professionalism and presentation.
There will be a need for occassional site visitts (pool car) to cover staff shortages when required.
A knowledge in instrumentation, or background in mechanical or engineering will be highly regarded.