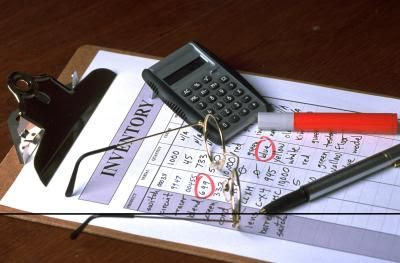 Our client is experiencing extensive growth, and now seek an experienced Inventory Analyst. We require a person who has timely and accurate inventory management experience of high volume SKU's.
Principal Duties and Responsibilities:
• Coordinate monthly Demand and Supply Planning meetings.
• Supervise the issue of weekly airfreight and ocean orders.
• Liaise with sales and service team on parts requirement.
• Release UM orders in a timely manner
• Monitor back orders.
• Analyze the safety stock, fill rate and ABC classifications.
• Order and monitor parts requirement for new models.
• Monitor P&A order confirmation, on time shipment and past due orders.
• Maintain the item supersession and related order changes.
• Liaise with suppliers on parts issues, availability etc.
• Liaise with Service and Warranty departments on parts required for recalls/rework
• Setup and maintain the KPI for stock level, fill rate, E&O, airfreight cost, transit times.
• Conduct the Quarterly cycle count audit.
Job Requirements:
• have a diploma or tertiary qualification in Supply Chain/ Logistics, Statistics or similar quantitative discipline
• experience in Microsoft Dynamics 365 Supply Chain Management (preferrable)
• APICS certified (preferrable)
• a minimum of 3-4 years of experience in a similar role
• demonstrated ability in decision making and in evaluating the impact of change at a detailed level
• intermediate to advanced user in Excel
• Microsoft Power BI experience
• strong analytical skills with a demonstrated ability to gain insights from data to drive decision making
• strong interpersonal skills with focus on collaboration, co-operation and communication
Excellent working conditions and rewards for the right person.
We can only accept applications from those fully vaccinated against Covid.