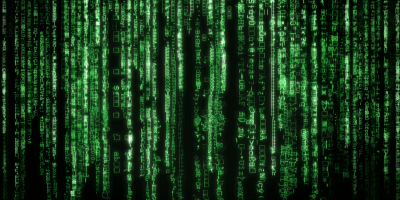 Our client has been operational for over 10 years, and now seeks an experienced Junior Architect / Developer. This role will join a development team, which covers software development, maintenance, and management across our products and operational support tools.
The position is  based in Melbourne CBD based, plus work from home.
We are seeking a person with excellent organisational skills and who are able to prioritise multiple tasks and with the ability to elicit and enhance business requirements, and turn these into software design/implementation.
Experience required:
REQUIRED
• Demonstrated experience involving the architecture, design, development, operation, and maintenance of software in Java. 1 year minimum.
• Demonstrated experience of the software configuration. Experience branching and merging ideally with GIT.
• Experience with Agile software development projects
• Skills and knowledge of Linux environment. 1 years minimum.
DESIRABLE
• Experience in voice-controlled applications, including those for commercial smart speakers, Google Home, and Amazon Echo.
• Experience in Android development.
• Applied knowledge and skills in creating systems that provide an accessible user experience.