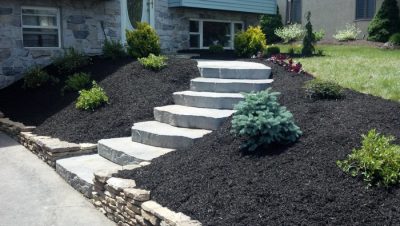 An Innovative Landscaping construction business is now seeming an experienced Landscape Foreman. You will be overseeing small teams across multiple sites.
Works primarily include garden and soil preparation, planting & irrigation, furniture, timber & play equipment and garden maintenance and can also include paving and basic concrete. Role-specific duties will include:
Undertaking works involving the above trades
Organizing daily tasks for workers & subcontractors
Managing materials and resources on site
Coordinating with other trades on site
Light admin and reporting work
Skills & Experience:
Minimum 5 years experience in landscape industry
Sound knowledge of horticultural and construction concepts
Excellent communication skills
Ability to manage time and plan effectively
Ability lead and manage people and personalities
Experience in concreting
This challenging position will allow the successful applicant to embark on a rewarding new chapter in their career.
Please note, Covid vaccinations are now mandated in the construction sector.