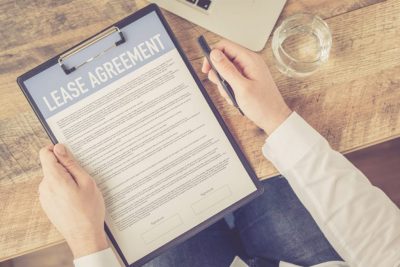 We are seeking a Leasing Director, for a role that requires a unique individual who has Leasing experience and diverse range of skills. You will be pro-active, think outside of the box and anticipate needs and outcomes.
Key Responsibilities
– Create and execute leasing strategy tailored to each of the key project leasing campaign to meet the key commercial objective
– Able to generate leasing enquiries through various channels which includes but not limited to leasing agents, tenant representatives, direct network contacts, industry stakeholders, current tenant database, market research database ultimately to convert each enquiry into a lease agreement (agreement for lease)
– Ensure that existing tenant renewals are meeting a overall occupancy rate of 95% across the entire portfolio
– Recruit, train, manage the right team to reach leasing targets and milestones
– Good understanding of budgets and cost control
– Weekly, Monthly, Quarterly, Half yearly, and Annual reporting and board presentations
– Ability to setup, monitor and ensure all team members are following procedures and protocols
– Excellent understanding of market knowledge and industry trends to identify new
opportunities to generate more leasing enquiries and convert
Experience:
– Minimum of 10 years experience in a similar role with proven track records
– Have lead a team minimum of 2 people driving overall milestones
– Excellent communication skills (written and veral)
– Excellent presenter in front of large crowd
– Excellent understanding of promotion, marketing, branding through different platforms
– Excellent industry contacts and stakeholder relationships
We can only accept applications from those fully vaccinated against Covid.