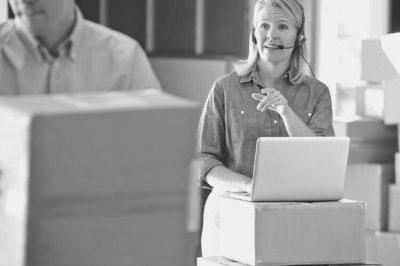 Our client is seeking to fill a Logistics Coordinator role. Responsible for  booking in all Victorian deliveries for equipment installations, in homes, apartments and workplaces.
The person we are after must have great attention to detail, as they will be responsible for checking off Sales Order confirmations and the checking that Colours, Prices and amounts are correct.
Any knowledge of gym equipment (gym member etc) would be advantageous.
Hours are 9am-5pm M-F (Fridays finish at 4pm)
Main duties and responbilities will include;
Booking furniture removalist and print despatch sheets for the deliveries
Contacting customers and booking delivery dates with customers
Confirming site access for all orders
Scheduling and arrange installations in calender, rearrange when cancelled / delayed etc.
Confirming payment received before arranging delivery and chasing up Finance contract
Liase with customers on delivery issues – missing items, damage onsite, items not working etc
Chase up back orders
Order accessories for jobs
Arrange contractors when needed to carry out installation / delivery jobs
Arrange & quote equipment internal moves for clubs
Control setting up set up codes in Exonet for new product and for new custom colours
File despatch sheets
Responsible for alerting customer / salesperson to any possible problems with fulfilling customer orders and identifying back orders