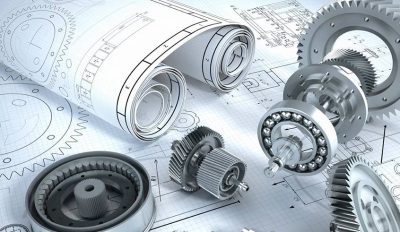 Due to the recent company expansion, our client is now seeking an experienced Mechanical Engineer.
Mechanical Engineer Duties & Responsibilities:
Preparation of detailed job sheets, production drawings, BOMs and cutting lists for the manufacture of truck bodies as well as Pig & Dog trailers
Assists department activities to design new products, modify existing designs and overcome quality issues using our newly implemented E.C.N system
Troubleshoot engineering problems and identify solutions which reduce the likelihood of repeat problems
Accounts for all self-prepared engineering / drafting documents, including new and revised. Ensures the processing and cataloguing of each document
Preparation of engineering calculations and sales layout drawings to customer requirements
Liaison with the Purchasing Department to ensure procurement of material necessary for the manufacture of the product
Establishes or adjusts work procedures to meet production schedules and deadlines
Confers with the Sales Department, Customers, Employees and Suppliers etc to resolve problems and clarify specifications
Reviews and examines job sheets, drawings, BOMs and cutting lists for completeness, neatness, clarity and conformance to specifications
Creates manual and computer based two and three dimensional drawings to assist in the manufacture of truck bodies and trailers in conformance to AS1100 drafting standards.

To be Successful in this role you must have:
Bachelor's Degree in Mechanical Engineering
A thorough knowledge of the steel fabrication and manufacturing industries
Previous Pig & Dog Trailer drafting experience
Heavy Transport industry experience will be highly regarded
Minimum of 5 years' experience in an Engineering role
Have solid experience in the use of standard engineering / drafting and office software (Outlook, Microsoft Word & Excel, AutoCAD, 3D etc)
Inventor experience preferred but not essential
Excellent written and verbal communication skills dealing with all tiers of the business.
Exceptional organisational and time management skills together with a high level of attention to detail are essential