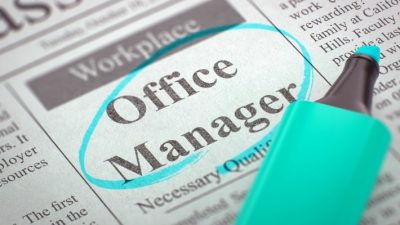 Our client is a privately owned asset management and investment firm specialising in commercial offices, healthcare and residential development.
As the business continues to grow, they are now seeking the skills of an experienced Office Manager.
Key Responsibilities will include;
Relationship management – Work with stakeholder groups to build supportive and trusting relationships in support of the company vision. This will include managing the expectations and requirements of these stakeholders in order to maximise support and minimise any negative impact.
Brand management – to ensure that the brand is respected, admired, and understood by key stakeholders and staff. This may require liaison with communication consultants and/or PR firms.
Staff management/ human resources – to work with the CEO and senior managers to develop strategies that will ensure a culture and workplace environment that attracts and retains exceptional employees.
This is an outstanding opportunity to join a growing business offering long term stability and career growth.
We can only accept applications from those fully vaccinated against Covid.