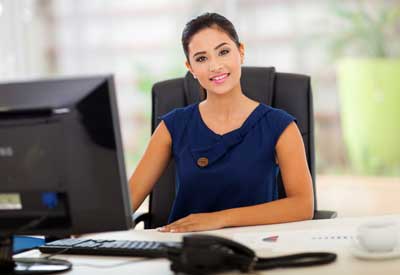 Due to ongoing success and market demand, we are looking for an Office  Manager who will be responsible for maintaining all policies and procedures for multiple offices across Sydney CBD, and for the development of staff as well as client communities.
This role will appeal to people who have worked in Serviced Offices, Hotels, Commercial Real Estate, Tourism, Restaurants, Cafe or Retail etc.
As Office Manager, you will be responsible for:
Ensuring 6 Star Service standards are experienced by clients
Managing both the front and back office functions as well as all other operational aspects of your locations
Providing direction, instructions and guidance to your team
Providing administrative, secretarial and reception support to clients, when required
Responding to enquiries, walk-ins and leads regarding our services
Touring prospective clients and generating sales proposals
Assisting and supporting the Area Manager
Managing upgrades and renewals
What your work history and personal attributes consist of:
Experience in a management role in Serviced Offices, Hotels, Commercial Real Estate, Tourism, Hospitality, Restaurants, Cafe or Retail etc.
Experience working in a leadership or management role
Excellent time management and organisational skills, with an ability to work autonomously in a busy environment
Outstanding customer service and problem-solving skills
Extensive experience using Microsoft Office (Outlook, Word, Excel, PowerPoint)
In return, employer can offer you:
Career development opportunities
Senior Management support & guidance
Extensive in-house training
Potential for inter-state travel
Central location, modern offices with excellent facilities and easy access to transport
Competitive salary, commissions and other benefits
Networking and event-management opportunities
Company-sponsored post-graduate study
If you feel that this opportunity is right for you then, APPLY TODAY!