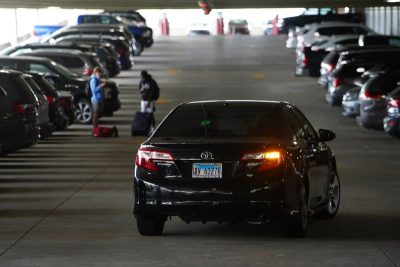 The Operations Manager directs the process and activities of frontline employees, including but not limited to Customer Service, Reps, or other non-exempt employees, and may assist  in overseeing a brand or department of an airport location to ensure maximum performance through superior operational leadership, strong communication and maximum efficiency.
The Operations Manager helps to provide overall leadership to non-exempt employees with responsibility for overall operating performance, customer satisfaction, positive employee culture, safety, service, budgets, and vendor relations. The Operations Manager may lead a brand or a functions and all brands, depending on the size of the location.
Essential Requirements:
The key responsibilities and accountabilities for the Operations Manager are:
Responsible for daily operations, fleet availability, and revenue generation for his or her assigned function
Hiring and onboarding new staff
Human Resources
Leads and supports processes to meet and exceed customer expectations, and ensure alignment of the sales force with those sales methods and processes
Resolves customer issues, ensuring a positive customer experience
Pro-actively drive the sales process that leads to the creation of a dynamic, customer-focused zone commercial organization focused on selling value-added solutions
Actively engages in effective communication plans focused on building employee engagement in order to achieve business results
Conducts performance evaluations that are timely and constructive, where applicable
Provides management with various updates and indicators as requested
Remains current on all administrative duties according to company policy
Professional Experience:
1-3 Years prior experience of customer service or operations, according to specific job duties
Experience in car rental, hospitality, or tourism a plus
Results orientation
Ability to direct and motivate teams
Ability to work effectively with Senior leaders
Operations Management
We can only accept applications from those fully vaccinated against Covid.