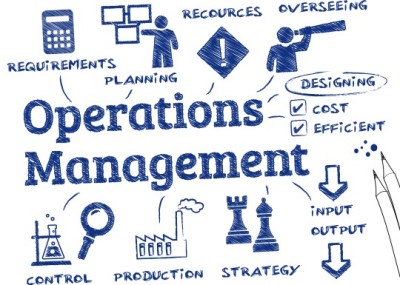 Our client are seeking an energetic and passionate Operations Manager to manage key assets in a national portfolio of Commercial Assets, to ensure they maintain the highest standards.
This is a fantastic opportunity for someone who wants to be part of a growth story and are
looking for their next career challenge.
The Property Operations Manager will focus and be responsible for setting up effective
operations, implementation of capital works, quality control to ensure all assets are well
meet all statutory and regulatory compliance.
Key Responsibilities
• Implement best operations procedures and system across the portfolio
• Identify opportunities to improve the overall quality of the asset and user experience
• Identify any opportunity to increase more leasing opportunities and refer it back to the leasing team
• Ensure all facilities management related actions are clearly documented and records are kept accordingly
• Procurement of all services are tendered appropriately and engaged at the best market rate in advance in line with the budget
• Assist with the preparation of OPEX and CAPEX budgets for each asset.
• Manage Workplace Health & Safety, Sustainability, Risk and compliance.
• Prepare sustainability upgrade evaluations and recommendations.
• This includes the roll out of all approved upgrade works.
• Tenant communication and relationships management
• Create and maintain professional relationships with tenants, contractors, staff and other relevant stakeholders.
• Able to manage multiple property managers and facility managers in a contractor environment.
Capabilities and Experience:
• Prior facilities management experience, and a detailed understanding of portfolio operations management. This includes seeing works through from initial development to execution of works.
• Demonstrated commercial acumen around budgets, operational plans, contracts and commercial agreements.
• Working knowledge of Engineering & Operations contracts, legislation and industry standards.
• Proven experience managing and reviewing performance of contractors, consultants and suppliers.
We can only accept applications from those fully vaccinated against Covid.
Shortlisted candidates will be contacted by email, with a link to book an interview time suitable for them. Please ensure you check emails as well as junk / spam folders.