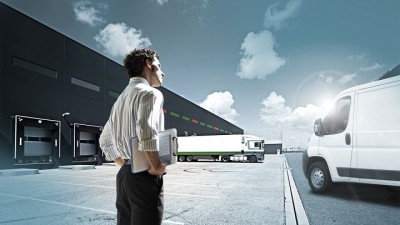 A family owned & operated transport business are seeking a Morning Operations Supervisor to manage the execution, direction and coordination of a fleet of trucks and staff. This includes setting up rosters, routing, on-road problem solving and managing a large team of on-road staff.
Monday to Friday, start time 5am
Job Tasks
Setting up rosters, routing people and trucks
Managing day to day operational tasks
Building and maintaining relationships with all operation stakeholders; customers, suppliers and on-road staff.
Managing relationships between company and contractors?
Responsible for the overall performance of the 'home removals and commercial removals' sector .
Assisting with the scheduling and leading of toolbox meetings
Effective collaboration with operations and other departments to ensure key metrics are achieved.