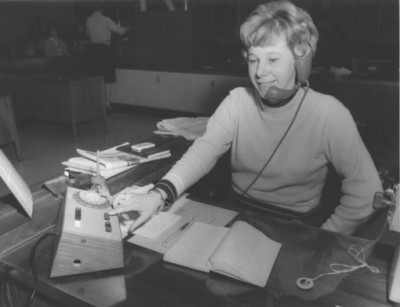 We are looking for outgoing individuals who are ready to start immediately. No experience necessary, a great opportunity for a parent looking to return to work after taking caregivers or parental leave, or a university student looking for casual flexible employment that can work around uni timetables.
The position boasts the ability to choose flexible hours:
Monday-Friday 10am-2pm
Monday-Friday 2:30pm-6:30pm (Full Days are available)
Saturdays 10am to 2pm
With a base salary and the ability to earn uncapped commissions (the potential to earn $45+ per hour/ on target earnings are $1,000+ per week) working Part Time and Casual hours. We are looking for people that are motivated, flexible, and, reliable. There is also the possibility for career progression if that is something that interests you! The culture of the team is very unique and like no other place you will have worked before, we have 2 major events throughout the year and organise bi-monthly out of work activities.
Key Responsibilities:
A professional and reliable attitude
An ability to create new leads and set appointments (lead generation)
A friendly and positive attitude with exceptional customer service skills and an exemplary phone manner.
Exceptional Banter and rapport building skills
Direct Sales
Communication skills
You would excel in this role if you have had previous lead generation experience
Location:
Our call centre is located in Dandenong South (a short drive from Dandenong Station)
We can only accept applications from those fully vaccinated against Covid.