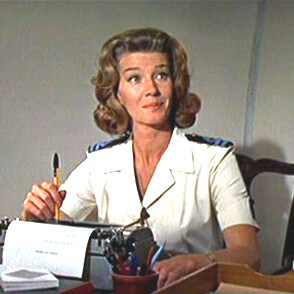 We are looking to hire a Personal Assistant to support company director. Your energy will be in supporting each other and continuing to provide outstanding service to both all stakeholders. Must be well groomed and presented.
Efficiency in correspondence for any directive, we have a long term view for this role
Your role will be providing assistance across a variety of tasks, hence you must be fluid and flexible in your approach to the role.
As Personal Assistant, duties will include, but not be limited to:
Answering calls / providing solutions where possible / taking messages
Diary management
Liaising with clients
Generating reports both internally and externally
Ad hoc projects – including presentations and tenders
We are seeking an experienced Personal Assistant who has experience in working in a fast-paced environment. This is a role with a lot of structure yet no two days are the same as you are continually re-prioritising your day. An email, phone call or meeting can change the structure of your day in an instant.