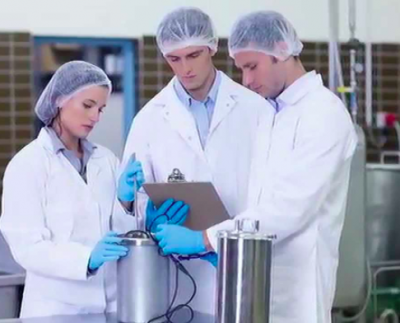 Our client is looking to recruit a Production Supervisor with experience in FMCG (food) sector, with proven success in providing direction and ensuring the efficient functioning of areas including people management, production, safety, quality and compliance.
The Production Supervisor is a key member in the manufacturing management team and the key responsibilities will include the overall production operations, team management, Occupation Health & Safety, and working closely with other support functions to improve productivity and quality.
On a day to day basis your work will include but not limited to:
Providing support, manage and administer Human Resources, Training & Safety policies and procedures
Determine, manage and identify production improvement areas
Driving performance management processes
All local aspects of safety (including reporting and registers)
Advise & support Production Manager and Team Leaders with employee grievance, misconduct and disciplinary matters
The ideal candidate will demonstrate :
Strong leadership skills,
The ability to work autonomously and has a history of achieving improvements in output and efficiency by actively engaging and leading staff
Good analytical and problem solving skills,
Excellent written and verbal communication skills
Solid report writing and data analysis skills
Strong interpersonal skills with an ability to negotiate and influence at all levels
Solid decision making ability
A proactive and flexible attitude that is willing to support others
Sound knowledge of employment and Work Health & Safety legislation
This 'hands on' role with a rapidly growing and dynamic organisation will provide you a challenging and rewarding career.
An attractive salary is on offer to the successful candidate and will be based on qualifications and experience.