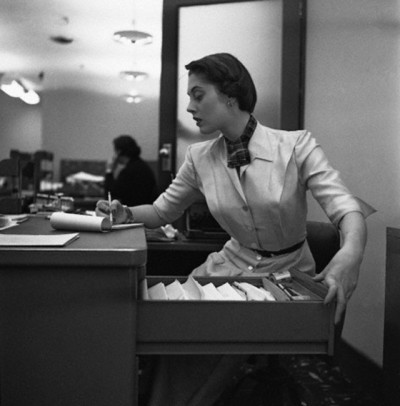 Our client is a manufacturer of ladies handkerchiefs, and they are now seeking a professional receptionist.
We are seeking a person with previous reception experience who understands the importance of service.
The role will involve:
Switchboard operation
Concise message relay to staff
Data entry and letter folding
General administration duties
Opportunity for further duties based on experience
Processing of orders and mailing samples
Showing potential clients around showroom
Do you still own and carry ladies cotton handkerchiefs?
Skills and experience
You will possess the following attributes;
Good knowledge of the Microsoft Office Suite – Outlook, Word, Excel
A commitment to quality customer service
Be punctual and polite
A professional and corporate presentation
Please include cover letter or summary within your resume, as to why this position is of interest.