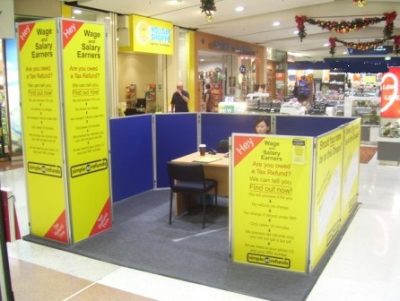 Our client is looking for a driven and focused retail manager to operate at shopping centre stands around Melbourne.
General Duties will be;
· Recruiting
· Onboarding & Training New Staff
· Rostering
· Keeping Display Stand Stocked
· Managing employee KPI's
· Booking Shopping Centre Space
There are also some supplementary exhibitions that we run each year, such as the Melbourne Homeshow, Royal Melbourne Show, Farmworld and many others.
Base salary plus Bonus and Commission
Employer is the market leader with award winning products and customer service. The company has been successfully trading for more than 40 years and has a very strong brand and is growing rapidly. There are real opportunities for career progression for those who want it.
We can only accept applications from those fully vaccinated against Covid.