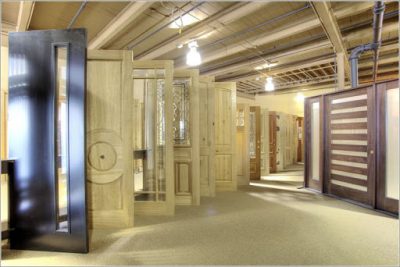 We are seeking Retail Sales Assistant for full time position in an established door and hardware store in the Southern suburbs, selling seal, weather seals and door hardware for the commercial and retail markets.
On the job training will be provided by friendly staff that are willing to assist you to learn the company's product range and getting to know the company's customers.
Retail Sales Assistant Duties include:
Greeting customers and assisting with product selection;
Providing service and support to our retail customers;
Visual merchandising;
Answering phone calls;
Handling customer enquiries;
Data entry;
Cash handling
ReStocking Shelves
Fulfilling Customer Orders
Position is a 5 day week, full time, including Saturdays.
If you would like to be a part of our friendly team, we encourage you to apply.