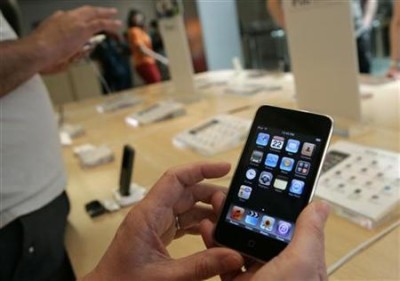 We are seeking a Retail Sales Assistant in a telecommunications store, based in Sunbury.
Main responsibilities will be sales of electronic devices, phones, tablets, etc and to explain and sign people into contracts.
As a Retail Sales Assistant….·
.You are the face of the store and the essence of the customer's experience!
·You are driven to achieve outcomes that match the customer's needs!
·You provide customers with the ultimate service experience through your can-do attitude, sense of fun and dedication to both customers and brand.
·You are adaptable and understand how best to tailor your approach to match the styles and personalities of your customers
·You have an understanding and an ability to sell consultatively to customers needs
·You are self-motivated and passionate!
You will do all it takes to put the customer first and are committed to making your store a vibrant and exhilarating place.
Experience in Telco would be beneficial, but not essential
We can only accept applications from those fully vaccinated against Covid.