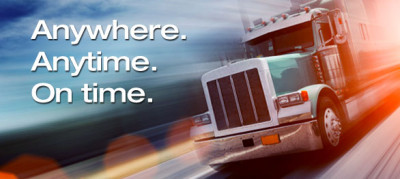 Our client is a leading brokerage company who now requires an experienced Sales Consultant for Domestic transport throughout Perth and Eastbound.
You will need;
Experience in Local/Domestic/Linehaul sales is essential
FMCG Transport
Strong clear sales approach
Excellent communication
Confident with the ability to have customers develop a trusting relationship with you
Strong networking ability
Ability to work autonomously
A person who can deliver the results.
Stellar solution provider
Our clients Head Office is in Melbourne, so this will be a work from home role.
Salary – Negotiable Base (depending on hours, experience and sales ability) plus bonus structure and car allowance
Salary – Negotiable Base (depending on hours, experience and sales ability) plus bonus structure and car allowance