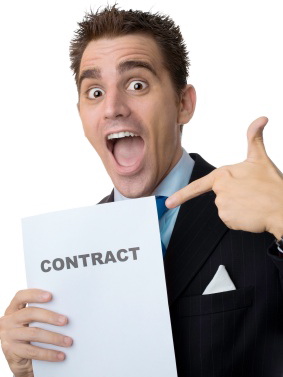 We are looking for a respected Sales Manager to run an independent sales channel, someone who knows how to build and foster relationships, secure quality points of distribution and engage with internal and external stakeholders to launch new products, grow sales of existing ranges and provide the best level of service to their customers.
About you
We are looking for candidates who understand the value of the brands they represent and will do so to the highest standard. You will possess significant and relevant management and leadership experience demonstrating progressive success in similar roles,  ideally in an appliance or a related environment,  experience in specification would be great too!
You will know how to manage a National dealer network with proven experience implementing systems to support an independent sales channel.
Tasks & responsibilities
Take ownership for the performance, growth and proliferation of an exclusive dealer network.
Develop sales and tactical activity to support your sales channel that are innovative and well adopted.
Work collegiately with key stakeholders to ensure new products are market ready and sales ready.
Plan, develop, organise, direct, manage and evaluate the personnel, operations and budget for your division.
Manage / coordinate the sales and operations planning process including supply / demand forecasting, inventory management, and on time delivery.
Represent your sales channel with marketing, aiding in the development of point of purchase material and marketing content to support the dealer network.
Service and support the dealer network with a scheduled cycle of face to face visits with a concerted focus on key accounts.
Benefits
A fully maintained company vehicle will be provided
Mobile phone and laptop
Great location close to freeways
Open to candidates based in regional NSW.
Only those fully vaccinated against Covid can be considered for this position due to Government requirements.