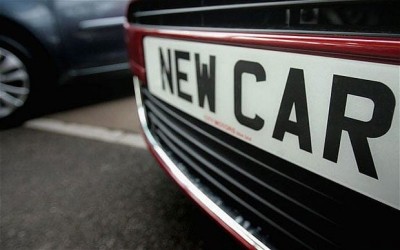 As Sales Manager, your key responsibility is to drive the Sales Department's KPI's (Financial, Customer, Manufacturer, and Dealership KPI's).  This will involve taking the department to the next level by implementing robust processes to ensure maximum efficiency, productivity and customer service is achieved.
Only people with a demonstrated history of Automotive Sales experience will be considered for this role. You must display the ability to work as part of and lead our dedicated and dynamic team. You will be involved in all aspects of the sales process, so professional customer service skills, attention to detail, focused on reaching KPIs' and reliability is essential and a good knowledge of computer packages, including Microsoft and Pentana ERAnet.
What's on offer?
An attractive salary package including above the award rate wage with a fantastic incentive structure
Fully maintained drive car
Genuine five day week
Ongoing training and support from a dedicated and professional team
Brand state of the art new facilities
The chance to take your next step in your career and work with our fantastic team
The opportunity to join our expanding multi-franchise dealership
Assistant Sales Manager's looking to take the next step in your career and multilingual candidates (English/Cantonese/Mandarin) are encouraged to apply.
If you believe that you possess the skills and have the experience we are looking for, please provide a cover letter and resume outlining relevant experience to apply for this role.
The successful candidate will be subject to a criminal history check.
We can only accept applications from those fully vaccinated against Covid.