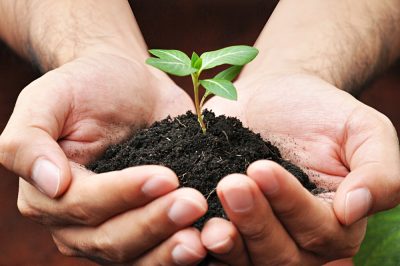 Our client are a successful supplier of fertiliser, potting mix, mulch and other landscaping / gardening products, and they are now seeking to recruit a Sales Representative, to establish their products in nurseries and retail outlets, throughout Metropolitan Melbourne.
We are seeking a Sales Representative who has experience or knowledge in landscaping, horticulture or garden maintenance
The successful candidate will also be confident, highly motivated and possess sound management and communication skills. They will be comfortable in providing technical information to clients.
This a permanent full-time position .