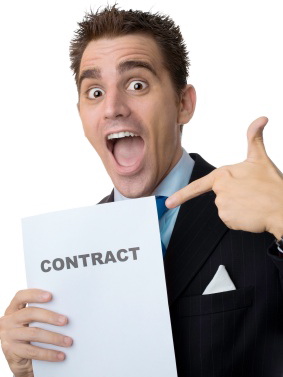 •Attractive monthly commission with annual bonus'
•Off-shore incentives for high performing staff
•Generous remuneration package
•Car allowance
One of Asia's largest retailer display accessories and shelf management systems manufacture based in China, have been operating in Sydney for 2-3 years and are now looking to expand their operation by recruiting a new Sales Representative.
What you need
•Full unrestricted Australian working rights
•B2B Sales and Account Management
•5 years of business development experience, including successful development and execution of strategic projects and business cases
•Excellent written and verbal communication
•Possess a positive, proactive approach
•Cold Calling experience
•Ability to proactively contribute to the broader sales team
•Experience within the POS or shopfitting industry would be an advantage.
•Experience working with Retail businesses in marketing department or printing industries as sales manager would be an advantage.
•Educated to Bachelor's Degree level or higher
You will be paid an excellent base salary, super + car and generous commission structure. Should your application be successful you will be taking over existing established accounts, and earn commission from your commencement. Potential for dramatic growth in this market sector is extremely high due to the range of special products, markets and business represented.