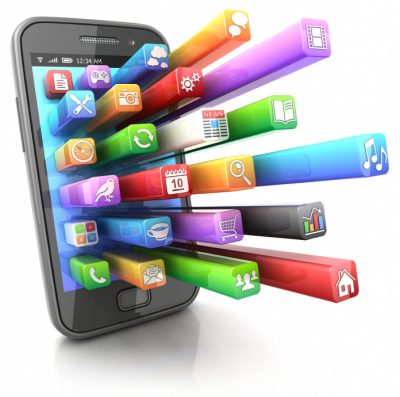 We are looking to hire an experienced Sales Representative to join the a fast growing team, to help  inspire businesses throughout Australia to partner with them and help them keep their doors open throughout what has been a difficult time as a result of the COVID-19 pandemic.
If you're serious about sales and changing the world, then read on
You are excited about this opportunity because you will…
Identify, contact and qualify the most important merchants and their decision makers
Schedule meetings and presentations with merchants and their decision makers
Create, plan and deliver presentations to merchants
Conduct high-volume cold calling (50+ dials per day) and sending out sales emails to access and qualify decision makers in various industries throughout Australia
Report directly to the CEO who will directly support your growth in your role
Proactively meet with businesses and vendors in your local community to invite them to become a vendor
Love to build relationships with business and vendors and go out of your way to identify new business opportunities (including business and vendors throughout Australia)
We are excited about you because…
You have 2-4 years experience in high-volume outbound cold calling
You are available 15 hours a week to work Mondays, Tuesdays, Wednesdays and Thursdays
You are available 8am-1pm, 9am-2pm, 10am-3pm, 11am-4pm, 12pm-5pm, 1pm-6pm.
You have a valid drivers license
You are an excellent sales motivator
You are passionate about your local area and ready to identify business/vendor opportunities
You can navigate sales and internal tools quickly (Google Apps, Microsoft Office)
You have excellent interpersonal skills and are highly self-motivated
You have creative sales tactics to engage with prospects
You have experience exceeding daily, weekly and monthly goals
You pride yourself on excellent written and verbal communication skills
Client is a technology company that connects customers with their favourite local and national businesses throughout Australia which enables customers to access what they want, when they want without restrictions – such as people out and about with their dogs, people who need to use a wheelchair, Mobility scooter etc & now also promoting social distancing, by allowing customers to collect their orders without going inside businesses and waiting around.
To apply for this opportunity please send a cover letter which addresses the key selection criteria listed above along with your supporting resume.
We can only accept applications from those fully vaccinated against Covid.