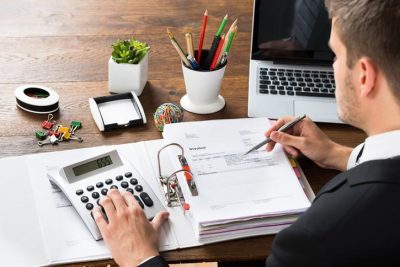 A progressive professional services firm providing comprehensive accounting, SMSF, financial planning and commercial consulting to a broad range of client is seeking a Senior Accountant.
As a Senior Accountant you will:
Manage assigned jobs and client relationships effectively
Provide exceptional technical compliance service and advice
Preparation of compliance files for more complex clients including individuals, companies, partnerships, trusts and SMSF's
Supervise junior accountants and review their work, guide and train on technical matters
Liaise with other third parties on clients' behalf as/where needed
Work efficiently to achieve targets
Assist on projects and ad hoc duties as requested by the Directors or Managers
To apply you will need;
A minimum of 4-5 years technical experience in professional accounting
Commerce/Accounting Degree
CA or CPA qualified
Strong English language skills (written and verbal)
Resilient, agreeable, hard-working and willing to go above and beyond
Commercial and business minded
Enjoy guiding junior accounting and admin staff
Use and learn new technology, processes, systems quickly
Attention to detail
Proficient in Class super is essential
Advanced Excel, XERO, MYOB, Handy
PR or Australian Citizenship
The successful candidate will accountable for their own work, and show a drive and interest in developing their career.
So, if you flourish in a fast-paced, stimulating working environment – apply now by attaching your application letter, cv and transcripts.