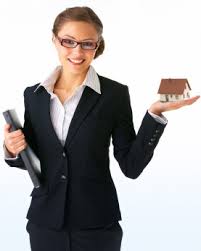 Joining this friendly and energetic team as Senior Property Manager, you will take on a very well-maintained portfolio using Property Tree & Maintenance Manager. Working as a full-time senior property manager, you will have the opportunity to be promoted as team leader.
On offer: 
Competitive remuneration, base salary plus bonus
Opportunity to be promoted as team leader
Company will provide work ipad + work phone + work car
Supportive and friendly team members including one business development manager, one leasing consultant and two property managers
Key tasks but not limited to:
Leasing
Repairs and maintenance
Arrears management
Liaising with landlords, contractors and tenants
Property inspections
Skills and experience:
Minimum 12 months property management experience
Strong communication skills, both written and verbal
Customer service focused and able to provide a high level of customer service to both tenants and landlords
Superior time management skills
Excellent personal presentation
Highly motivated, punctual, reliable and honest
Experience working with a range of software platforms
Victorian Agent's Representative Certificate
Current driver's licence and own car
Past commercial leasing management experience will be highly preferable.