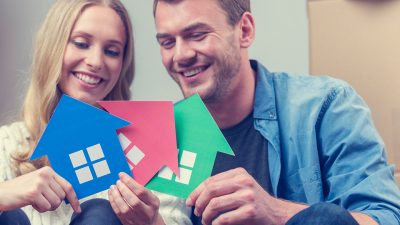 This Strata Manager position is an integral part of the organisation, responsible for the overall performance, ongoing success and management of an owners' corporation portfolio.
The Strata Manager's primary function is to act as a secretary to the owners' corporation, providing expert knowledge and guidance to the members of the owners' corporation, including overseeing the guidance and knowledge being provided by other relevant stakeholders.
Working closely with all internal business units, customers and stakeholders, this position is required to ensure each owners' corporation is functioning to the highest standard and relationships are maintained, through in-person, telephone and email communication, ensuring a high standard of service delivery.
Key Accountabilities;
• Own the overall performance of a portfolio of buildings, including complaints management for all internal and external matters
• Client retention – build and maintain strong relationships with your clients
• Provide general advice and expert guidance to Committee Members and Lot Owners on matters relating to their Owners Corporation
• Provide direction and leadership to all internal support teams
• Maintain excellence through customer retention, satisfaction and performance, to ultimately achieve success through the growth of your portfolio
• Effective preparation, management and chairing of all owners' corporation meetings
• Generally maintain and report on the financial accounts of the Owners Corporation
• Outcome focused approach to the management of all customer queries and complaints
• Assist in the general operation and maintenance of common property in accordance with legislative and OH&S requirements
• Enforcement of Owners Corporation rules and guidelines
• Ensuring legal compliance with respect to building management and internal processes
• Ensure compliance with relevant legislation and exhibit good practice in relation to same
Skills & Experience
• Experience as Strata Manager essential
• Sales Management
• Excellent communication and relationship building skills
• Ample experience handling difficult and complex situations
• Excellent written, verbal and numerical skills
• Attention to detail and ability to work under pressure and to short deadlines
• Superior problem solving skills with the ability to managing multiple stakeholders
• Thrives in a fast-paced office environment
• Excellent organisational skills Company Values