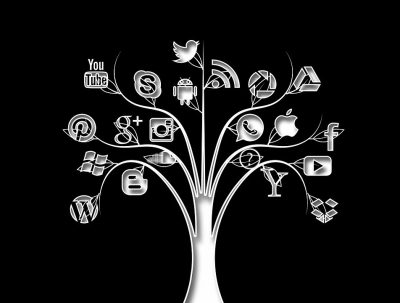 The primary role of the Technical Account Manager is to account manage & manage the provision of  associated services.
Duties & Responsibilities
● Onboarding clients
● Collaborating with Strategist to scope Management Plan
● Communication with clients
● Proactive account management to ensure client longevity
● Facilitation & project management of the creation of digital assets for use in programs
● Identifying & pursuing opportunities to grow the client portfolio
You will need the following Competencies
● Account management proficiency
● High level written & verbal communication
● Fundamental knowledge of Search Engine Optimisation practices
● Fundamental to mid-level knowledge of WordPress
● Fundamental to mid-level knowledge of website hosting systems (e.g. CPanel)
● Fundamental all around administrative knowledge of digital platforms (e.g. Google Maps, Google My Business, Facebook, LinkedIn, WikiPedia…)
● Fundamental practical project management competency
● Minimum of 3 years relevant experience in account management & SEO.
We can only accept applications from those fully vaccinated against Covid.