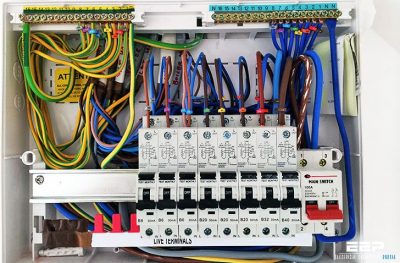 Our client provides leading technology both in software and hardware, and they are now seeking an experienced Technician.
This is a full time permanent role. There may be requirement for some regional and interstate travel from time to time, however for the most part you will be located in and around Melbourne. The role will include a variety of tasks including, but not limited to the  following:
Electronics: Soldering, cable termination, fault finding, testing, auditing, cabling etc.
Hardware: disassembly, assembly and onsite installation of specialised electronic modules, together with basic fabrication skills
Maintenance: Cleaning equipment on site, fault finding, auditing
The ideal applicant will be a person who is capable of the above tasks with a passion for continuous improvement who works well as an individual or small team.
They will have also have:
A certificate qualification in engineering or a strong trade background
A current driver's licence
Fork Lift driver's license desirable
White card
Hands on exposure to electronic assembly with some basic understanding of low voltage electrical wiring
A high level of autonomy and self-drive,
Excellent communication skills
Mechanical assembly experience desirable
High Attention to detail
Solid understanding of safe work practices
Exceptionally high personal standards of accountability and quality
Excellent written and verbal communication skills
Computer literate
Warehousing duties
Ability to work un-supervised
Flexibility to work evenings and weekends as required from time to time
As part of the interview process you will be required to complete a set of hands on tests at their Melbourne Facility in line with some of the requirements above.
This is great opportunity to join a growing Australian owned business.
We can only accept applications from those fully vaccinated against Covid.