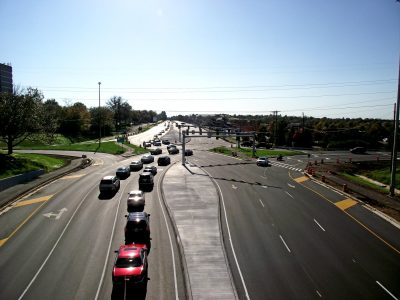 We are looking for a Senior Traffic Engineer (preferably 3+ years experience) who is able to operate with autonomy and liaise directly with clients. We want the person to have project management skills with the ability to run smaller projects from start to finish, and assist senior staff with larger projects.
Some of the skills required include:
Tertiary qualification in transport planning, transport engineering, or relevant experience;
Contributing to technical assessments in respect of traffic engineering, car parking, transport design, road safety, traffic management, active and public transport;
Traffic modelling experience, particularly with SIDRA;
Knowledge and understanding of the relevant Austroads and Australian Standard documents;
Able to use AutoCAD and swept path software;
Excellent written and verbal English and experience preparing Traffic Impact Assessment Reports;
Highly motivated to continue pushing the existing growth in the company.
We are looking for an outgoing confident person who is able to engage and interact with the wider team and our clients.
We consider this to be a unique opportunity given the company is new and relatively small. We expect the right person will experience excellent career growth in the new position.
The role provides the opportunity to have input into how the office operates and grows, and  operates on a broad range of projects across the three eastern states.