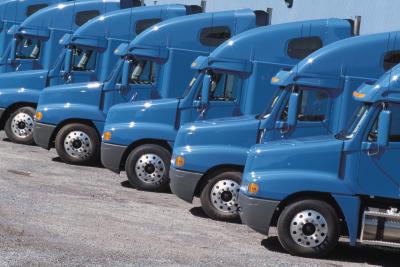 We are seeking a highly motivated and driven Transport Operations Supervisor who is seeking career development. The position is optional between either an AM role or a PM role, depending on what is best suited to the successful candidate and the business.
This position is an integral part of the team, you must have an exceptional work ethic with a desire for best practice and operations excellence.
The role will include local transport operations duties, you will be responsible for ensuring service delivery expectations are met and delivered to the customer efficiently and in a professional manner.
The role will be very hands-on and will require an organised person to ensure time and resources are being effectively maximised throughout the day.
To be considered for the position you will possess the following skills and experience:
Previous experience working within a similar position within the Transport / Logistics industry.
Experience working with Beverage/FMCG/Furniture Removals will be highly regarded.
Exceptional planning, organisation, and time management skills with high attention to detail
Exceptional customer service and presentation skills
Computer literate with the ability to use Excel/Carton Cloud systems effectively.
A hard-working and motivated attitude to work within a team and embrace the PST culture
If you possess the above skills and experience and are seeking an opportunity to join a growing company, do not delay APPLY NOW to find out more about this exceptional opportunity!!