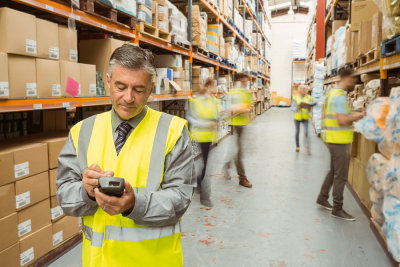 Our client is an international transport company with over 20 years experience moving peoples personal effects all over the world. They have offices all over the world with distribution centres in each state of Australia.
We are currently seeking an experienced Warehouse supervisor to become a valued member of the Distribution team.
Daily duties may include:
Organising of goods in warehouse
Packing orders
Receive and dispatch stock
Assisting other team members as required
Load and unload truck/van
Customer Service
Some office duties
Ensure delivery vehicles are maintained
Loading of containers
To be successful in this position you will possess:
open manual driver's licence -Essential
LF (fork lift truck) license – Essential
a good driving record.
ability to take direction
Effective communication skills
A genuine enthusiasm and passion for building relationship
Organisational and time management skills
You can provide high level of support ,ensuring own and others safety
You are dedicated to providing a solution to any task at hand
You are reliable, have a great attitude and work ethic, are adaptable and you work well in a team.
You are proficient in picking orders and processing them with a computerised processing and dispatch system
If you are personable and have a passion for helping people, exceptional attention, this could be career move for you.