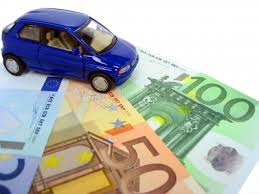 Reporting to the Wholesale Manager, this role is all about being proactive. You will have a high level of trust and responsibility. You will be provided fantastic on the job training and supported by an experienced team. This is a full time 5 days per week role, working Saturdays.
This is an exciting opportunity to join the Wholesale and Retail side of a new Prestige Dealership and to bring your knowledge of all things Automotive and make your mark in this diverse role. You will assist in the valuation of over 300 cars per month, reconditioning and other duties across two sites.
You will have the ability to influence your salary, with a base wage paid and commission structure.
You will be a well-rounded customer service centric and approachable person. This is a fantastic opportunity to be rewarded for your hard work. You will be able to handle a variety of customers, providing them with an exceptional experience.
To be successful, you must possess the following qualities:
A passion for excellent Customer Service
A keen interest in motor vehicles
Experience in automotive/mechanical is advantageous
Passion and desire to create your own success
Strong communication skills
Intermediate computer skills
Ability to think outside of the square
To work in this role you must have the following:
Permanent residency
Clean criminal record
Valid Victorian Drivers licence
This role will be very popular so if you are interested in this role please click on the apply button today!