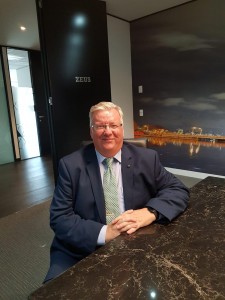 Graham Wynn, Founder and Director.
Graham Wynn – Employment expert and recruiter has regular talkback radio spots nationally on Triple M nationally and SouthernFM Community Radio, discussing all things around employment, careers, training and education
Before Superior People Recruitment Graham's working career has been diverse and extensive. Highly regarded in Management consulting & financial roles ranging from Travel, Training, Manufacturing and Service related companies. Graham has worked with small to medium businesses through to major and International corporations.
His expertise includes building strong integral relationships with his clients to fully understand their staffing needs, and to be able to source those people from an extensive base of contacts.
Graham has recruited many talented people for a broad range of industries and sectors and is successful in sourcing staff across all levels of business. Graham is committed to fully understanding the needs of the company and is the authority when it comes to sourcing the right candidate for the job. His process not only assesses skills, qualifications and experience, but also seeks the best candidate who will "fit" with the company culture to ensure longevity of the person placed in the role.
Email Graham on graham@superiorpeople.com.au
Connect to Graham on LinkedIn https://www.linkedin.com/in/superiorpeople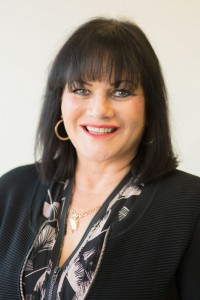 Jane Hurt – National Sales Manager
Jane has a wealth of experience and knowledge in her dealings with a diverse range of businesses from previous management and sales leadership roles.
An entrepreneur who has successfully set up, managed and sold her own businesses from hospitality, fitness, construction, landscaping and retail.
Jane is an accomplished business woman whom has been nominated for Telstra Business Woman. A strong networker and people person enables Jane to connect the right person with the right attitude and skills to the right job. She is innovative, reliable and resourceful with a great passion and dedication for brand ethos.
Having distinguished herself as a leader in management, marketing, mentoring and client relations Jane is a strong believer of connecting the right people, or team of people, to the right business. This is key to business growth and success
Email Jane on jane@superiorpeople.com.au
Connect with Jane on LinkledIn https://www.linkedin.com/in/jane-hurt/