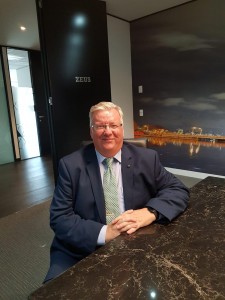 Graham Wynn, Founder and Director.
Graham Wynn – Employment expert and recruiter has regular talkback radio spots nationally on Triple M nationally and SouthernFM Community Radio, discussing all things around employment, careers, training and education. Has also been featured on Channel 7 and Channel 9 news.
Before Superior People Recruitment Graham's working career has been diverse and extensive. Highly regarded in Management consulting & financial roles ranging from Travel, Training, Manufacturing and Service related companies. Graham has worked with small to medium businesses through to major and International corporations.
His expertise includes building strong integral relationships with his clients to fully understand their staffing needs, and to be able to source those people from an extensive base of contacts.
Graham has recruited many talented people for a broad range of industries and sectors and is successful in sourcing staff across all levels of business. Graham is committed to fully understanding the needs of the company and is the authority when it comes to sourcing the right candidate for the job. His process not only assesses skills, qualifications and experience, but also seeks the best candidate who will "fit" with the company culture to ensure longevity of the person placed in the role.
Email Graham on [email protected]
Connect to Graham on LinkedIn https://www.linkedin.com/in/superiorpeople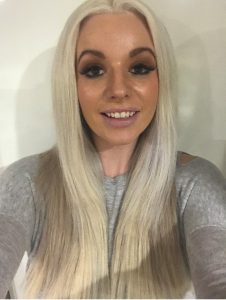 Kellie Tomamichel – Consultant
Kellie is an Administrative Assistant with over 15 years of experience working alongside executive teams of large companies. She specialises in customer service, account management, team management, administration and sales.
Kellie is highly energetic, outgoing and detail-orientated. Her strengths include providing exceptional customer service and creating strong professional relationships. She is passionate about helping people and creating a satisfying customer experience. She considers herself a service-focused professional and friendly team player with a knack for building productive working relationships.
Kellie is a dynamic force in the workplace and uses her positive attitude and tireless energy to encourage others to work hard and succeed. Kellie is inspired daily by her husband and her three children. In her free time you can find Kellie camping in her caravan with her family.
Email: [email protected]