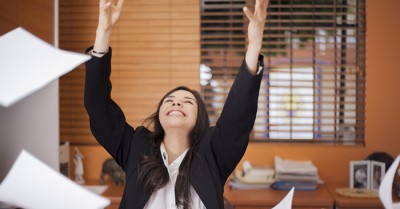 Account Manager
We are seeking to recruit a dedicated, hardworking person who enjoys speaking with clients. The working environment is demanding and requires high accuracy and speed.
Responsibilities will include:
Maintain support and service to distributors in the Asia Pacific and Middle East region
Communication via phone, email and teleconference.
Provide support and service to Middle East sales team to ensure sales strategy, procedures and company protocols are followed.
Maintain regular contact with existing contract clients to ensure client satisfaction and seek up-selling opportunities where possible
Utilize SalesForce CRM to assign sales leads. Ideally this person will grow in a SalesForce expert and provide maintenance and administration.
Assistance with gathering information from international offices on new prospects and report to Global Account Manager on progress of project rollout including completion of spreadsheets and reports each month
Assist with sales planning for Global Account Manager
Provide research on companies and industries that could potentially benefit from services
Assist with the development of presentations and marketing packets for clients
Provide telephone and administrative support in cooperation with other team members
Education and Experience
business or marketing degree or related professional qualification
proven experience in customer relationship management
Key Competencies for Account Coordinator
Excellent written and verbal communication skills
Be self-motivated and able to work under pressure
A can-do positive attitude
Prioritizing, time management and organizational skills
Relationship management skills and openness to feedback
Experience with the Microsoft Suite (Word, Excel)
Self-directed and motivated; able to work independently as well as collaboratively with a team
Experience with SalesForce or other CRM is highly desired
Willingness to travel if needed
An outgoing and friendly disposition
Initial interviews will be held over Skype.