WE HELP YOU RECRUIT THE BEST PEOPLE FOR YOUR BUSINESS
Superior People Recruitment is renowned for high quality service and reliability when it comes to finding you the ideal match to fill your vacancies. Our permanent employment success rate is 72% and we provide an industry leading 6 month guarantee on all placements.
Superior People Recruitment is a renowned leader in the Australian recruitment services industry. With clients and staff in every major city across Australia, we have matched up thousands of happy candidates with their ideal employers.
This is why we are proud to offer a minimum 6 MONTH GUARANTEE on full job placements.
In fact, over 72% of all candidates we have placed throughout Australia across multiple industries, have remained with their employers for 12 months or longer.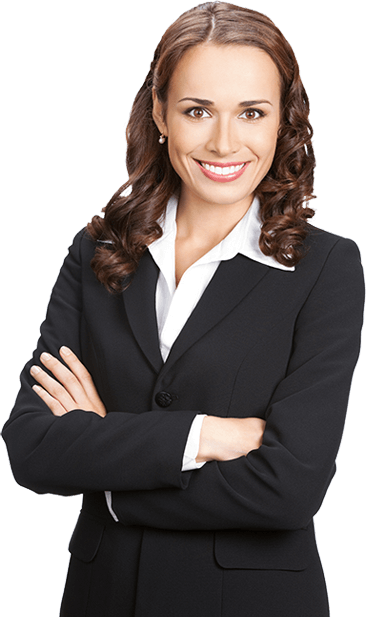 LATEST NEWS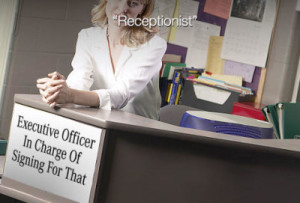 So many people place such a strong emphasis on their job title these, days and actually identify with as who they are. How many times do you ask a person what they, and all they tell you is their job title, not what they actually "do." The danger in self-important job titles, especially when looking ...
Most of the time, when a resignation letter lands on your desk, it's a surprise. You've worked hard to focus on employee retention and were not expecting one of your best employees to resign (who you thought was happy and satisfied). Your mind starts to spin, and lots of questions start filling your head....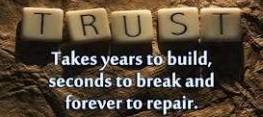 When an employer places a role with us to fill we are the first port of call for job seekers. Let's just assume here that it's a perfect world and we get nothing but superior applicants. How we present that firm to those would be employees can either make or break them wanting the appointment. We h...
What Our Clients Say About Us

Featured Articles

Pip, Stock Controller
The team at Superior People Recruitment are professional recruiters who listen to clients in order to obtain the best results. Graham Wynn personally approves all resumes before submission and offers flexible guarantee periods, delivering long lasting results. I have absolutely no hesitation in recommending Superior People Recruitment to any prospective client.
Wayne Taynton, Executive Director, Bayford Group

Kesnia, Marketing and Advertising professional
Graham Wynn, Director of Superior People Recruitment, is a friendly down to earth professional who truly understands the needs of an employer when recruiting staff. He is discrete and astute in his dealings. Best value for money in the recruiting world that I have seen. Highly recommended.
Maria Rigoli, Principal & Founder, Rigoli Lawyers

Cheryl, General Manager
Graham is a straightforward and passionate recruiter. He is insightful, detail oriented and customer focused. A reliable and efficient professional you can trust when you want results! Sheila Melton, Business Services Manager, Revolution Software Services